The College Board Conducts the SAT & PSAT (Scholastic Aptitude Test).
All High School students who wish to do their undergraduate programs in the top global colleges or universities will have to appear SAT General Test. SAT tests the candidate's Reading, Writing and Language, and Math skills.Usually,students studying from Grade 8 to Grade 11 take PSAT. The Preliminary SAT is a sort of practice test for the SAT. PSAT is very useful to apply for Scholarships.
Over 7,000,000 (7 million) students take these tests a year. The number is increasing year by year. Similarly, the demand for SAT Trainers is also increasing. The good news is that trainers of all the three Test Prep products (GMAT, GRE , SAT) have great opportunities to teach both Online and Offline. Those who are seeking part time employment can choose to teach online. Hyderabad-Hub is one of the best online platforms for Test Prep Trainers to teach students online.
SAT Subject Tests:
High School students can opt for any of the subject tests offered by the College Board. SAT Subject Tests include Mathematics (Math Level 1 & Math Level 2), Biology, Chemistry, Physics, English, History, U.S., History, World History, Spanish, French, Italian, German, Modern Hebrew, and Latin. Usually, students opt for three subject tests. If you think you can teach any of these subjects, do try to join some or other test prep company as a SAT Subject Trainer.
SAT AP Tests: Advanced Placement Tests
Students who score at least 3 out of 6 in AP tests will receive credits from Colleges and Universities. In the USA, over 2,000 colleges and universities offer four-year programs for bachelor's degree, which comprises 120-128 semester credit hours.
AP tests can be categorized into Arts, English, History & Social Science, Math & Computer Science, Sciences, World Languages & Cultures.
For Best Score Oriented Tutorials for GMAT/GRE/SAT ,
please write to us:info@hyderabad-hub.com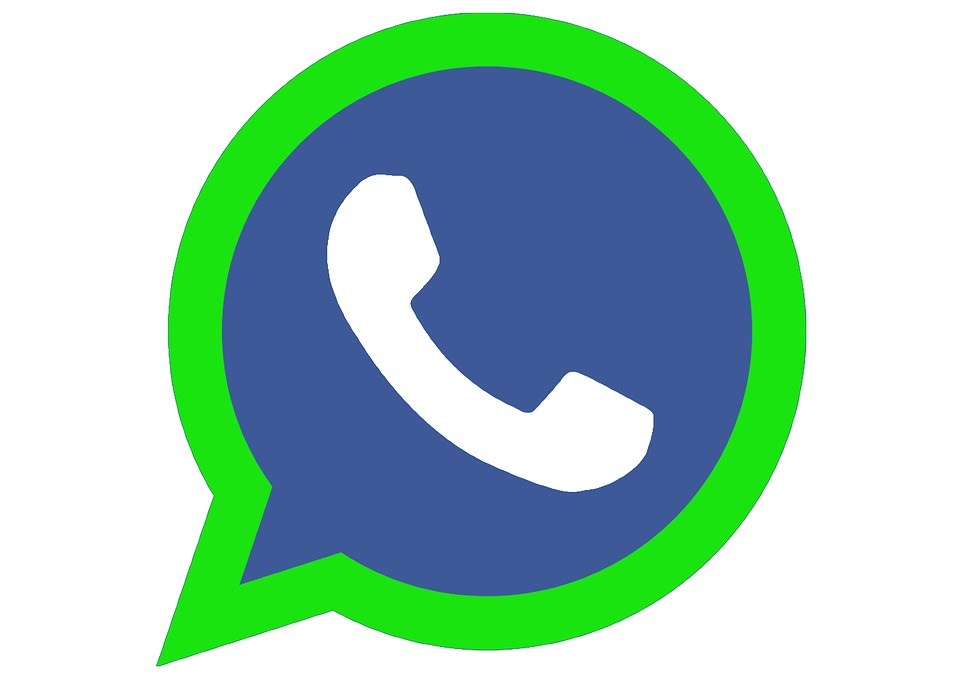 +919971582516
(This site is under construction. Content on every page is being updated.)