GMAT Analytical Writing Assessment
GMAT Analytical Writing Assessment
GMAT ® Analytical Writing Assessment(AWA)comrises one task : Analysis of an Argument. GMAT argument Usually a flawed argument is given.
Types of Flaws in the Argument
Logical Flaw
Analogical Flaw
Statistical Flaw
Cyclical Flaw
Flaw in the Argument
For GMAT/GRE/SAT Tutorials,
please write to us:
info@hyderabad-hub.com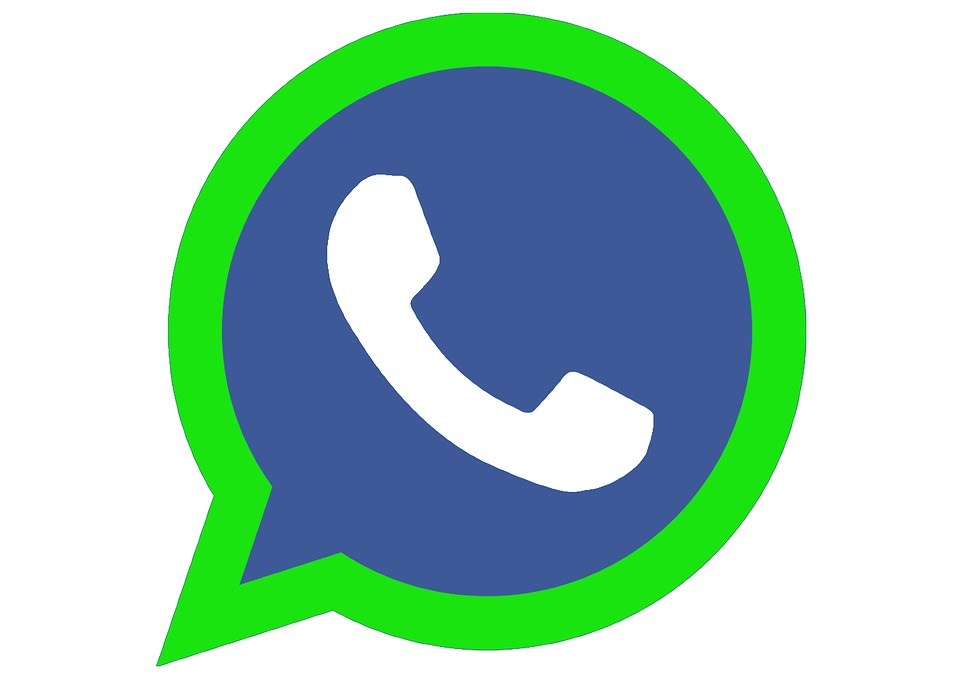 +918448557665
(This site is under construction. Content on every page is being updated.)
GMAT ® is a registered trademark of the Graduate Management Admission Council (GMAC), which is not affiliated with Hyderabad Hub.